The Club
Maris Stella Sailing Club
Club Policies
First Time Visitor
Club Members in the World
Our Contacts
Weather Forecast
Sailing Magazines
Charts & Maps
Sailing Assotiations
Astronomic Data
WEB Contacts
Our Next Door friends
Boating
Surfing & Windsurfing
Scuba Diving
Fishing
SAIL WITH US
Charters
Sail Hitch-hiking
Schools

EVENTS!
Races & Games
Y2K
Search!
Search Engines
Search in the WEB
News From Bookshop
New Entries
Your preferences
SAIL CORNER by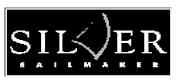 VIAREGGIO - ITALY


news from sail universe, and Paul experience
Tessuti per Vele
Lat18°22'N Long65°55'W

Ocean Sailing and Boating by Albert News from the Oceans.
The Joy of Cruising


DOCTOR FERNANDO
SAILS WITH YOU
Health and Surviving in the sea, how to be safe in the Sea, learn how to afford emergencies.
Kit Sanitario del Navigatore



Charley the Terrible
Helps you in mantaining your Boat.
Sounds of Safety
Contact Maris Stella Sailing Club in your mother language, English, French, Spanish, Italian, Portuguese are preferred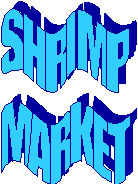 Everything you need, you research,
you could sell


Send us your ideas for the Club's 2005 Year CalendaSend us your ideas for the Club's 2005 Year Calendar

Aid for Navigation 
Find in our e-Shop all you need to buy
for sailing: Boats,Clothing,Hardware,
 Navigation,Safety,Electronics,
Personalized Products, Sports.
The best Shopping Points in the world. 


Muni's Fashion
All you need to know to be fit on board. Links to the most famous fashion addresses.
Sunfit Shirts


Our Favourite On-Board Cooking
The Simpler is the Better, cooking on board is great fun. Our best Recipies for this month. Cooks in the WEB
.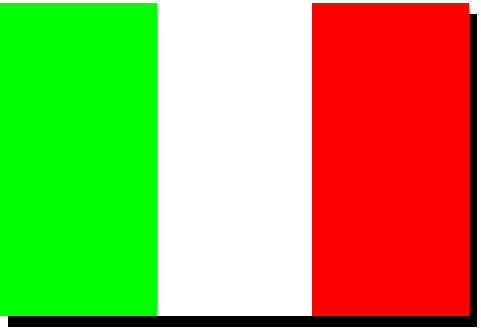 Ghiotta di Tonno alla Florence

Music On Board Top Hits of this month by GiGj and Millennium Music
@ mail us your
comments


Curio's
Information, news, WEB contacts, everything that could excite your curiosity.